Raw Barbell Club
Strongman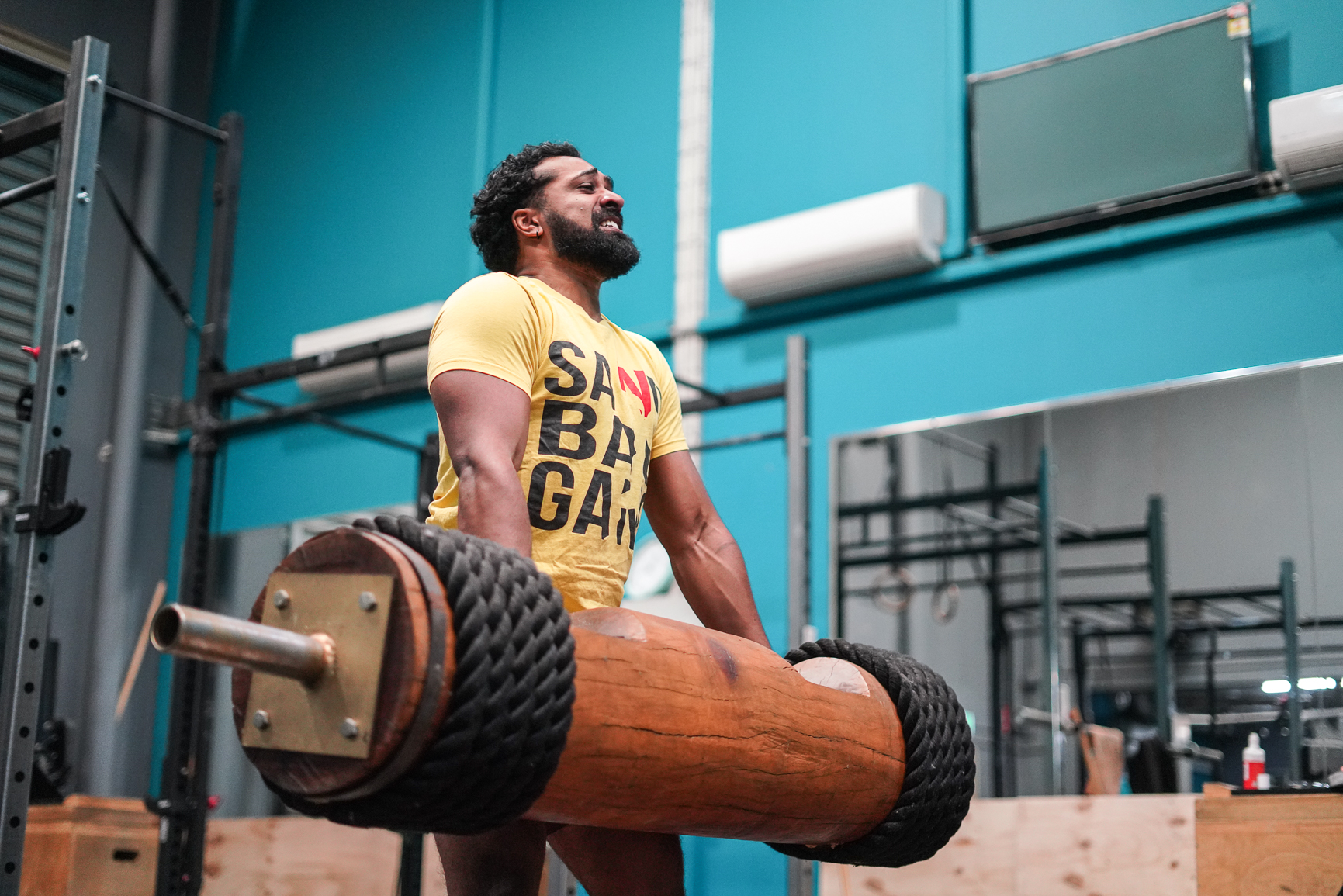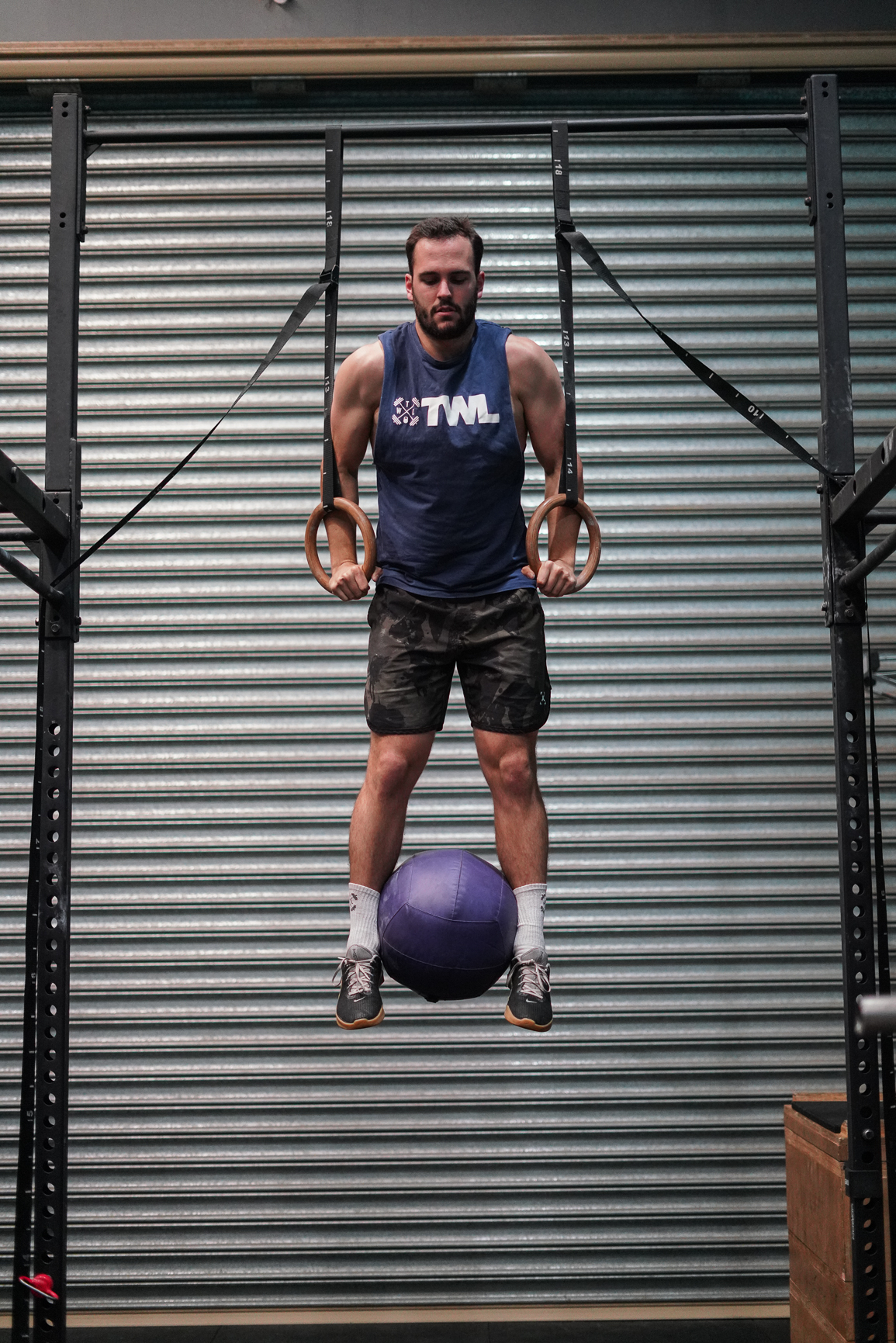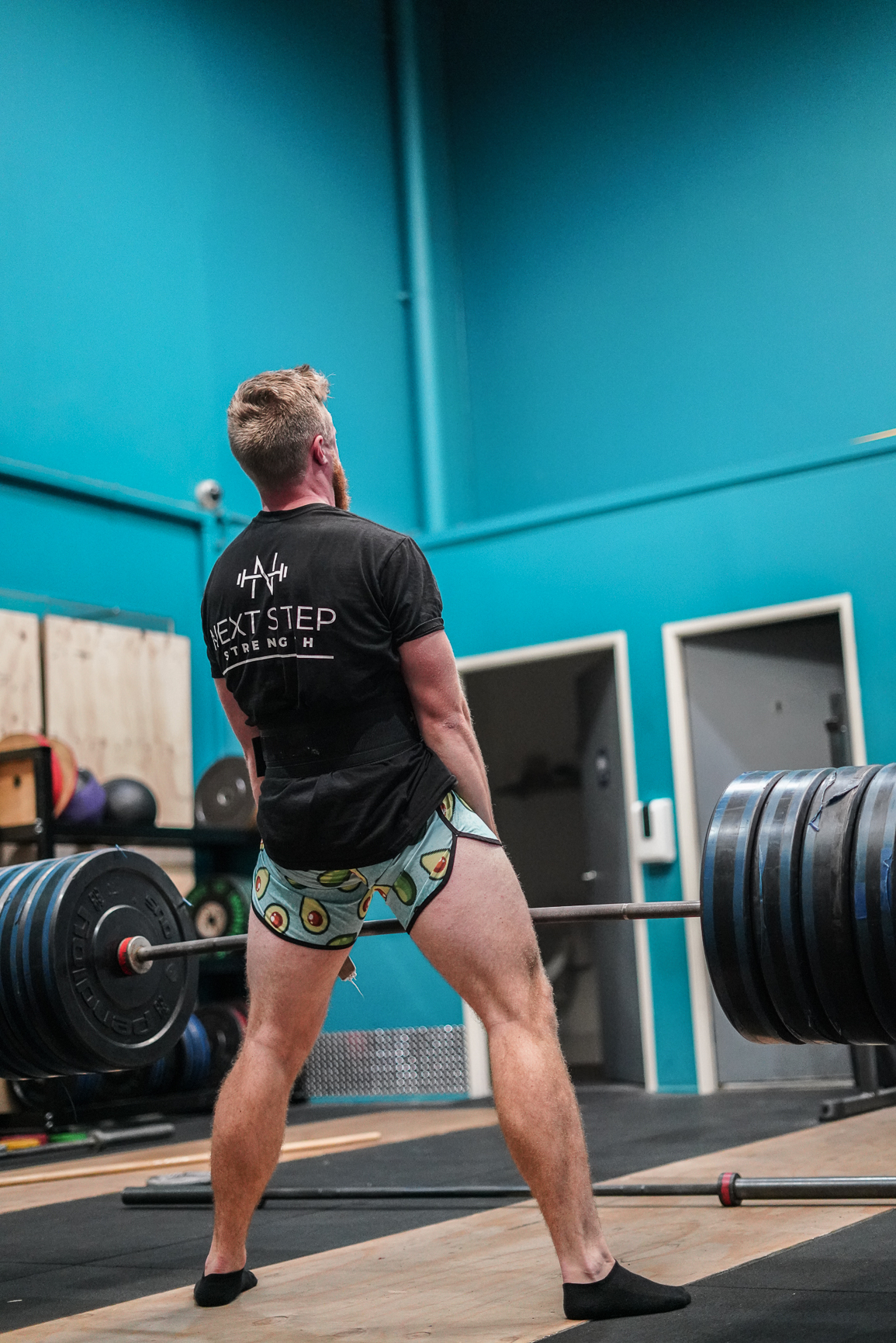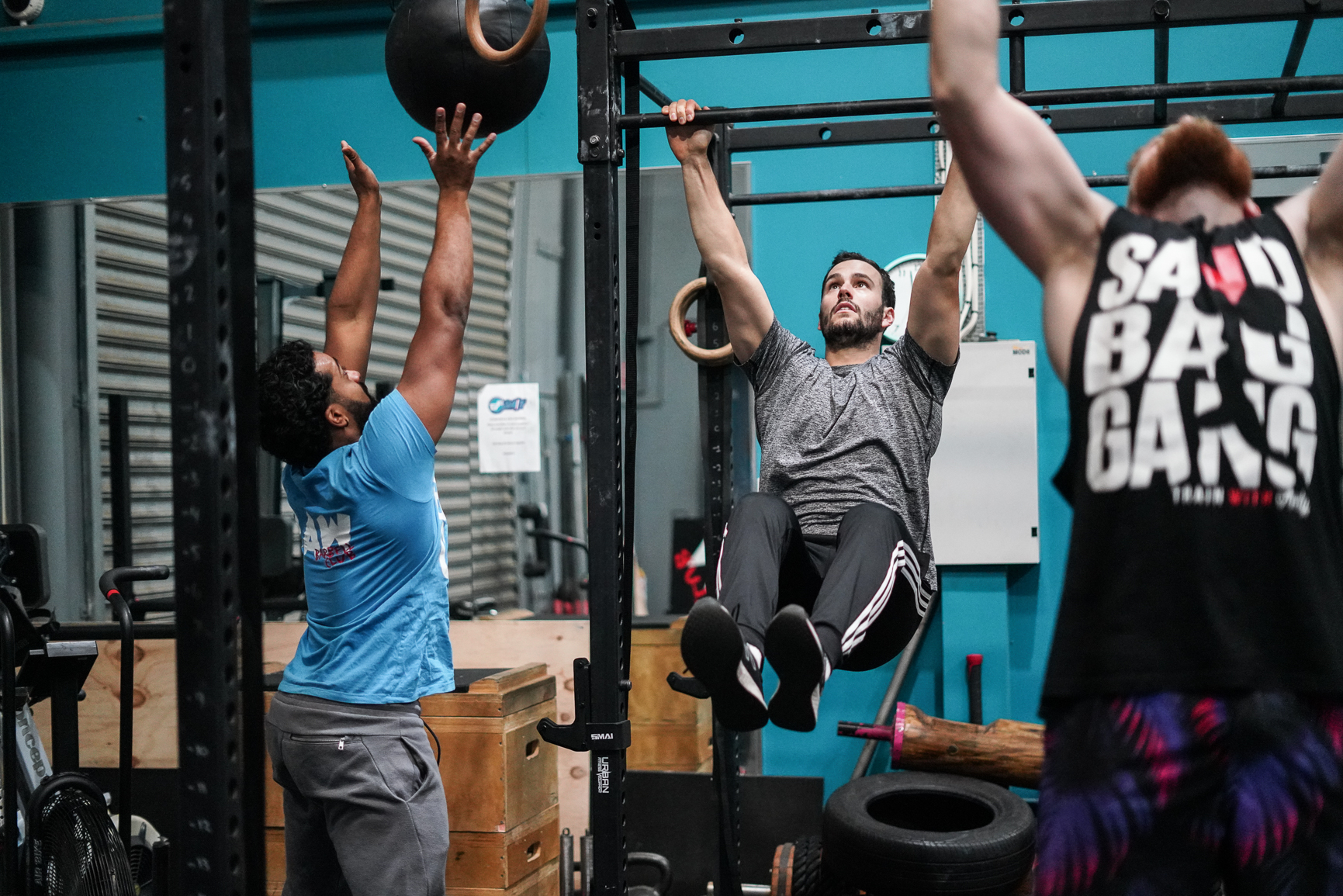 Though we've always added elements of Strongman into our training. We're now finding it hugely important as an accessory to fix up muscle imbalances and keep fit for our Olympic Weightlifting and Powerlifting training.
Fitter.Faster.Stronger
Raw Barbell Club
Gym H0urs
Monday, Tuesday & Thursday: 6am - 8am & 4:30pm - 7:30pm
Wednesday: 4:30pm - 7:30pm
Friday: 4:30pm - 6:30pm
Saturday: 9am – 10:30am
Stronger, Better, Faster.