In Ep 48 of the RAW Barbell Club Podcast I catch up with Phillip Liao, our under 56kg Representative for the 2018 Commonwealth Games. A lot has changed since our last podcast so I thought it would be cool to see where he is now!
---
Want to help us keep making these podcasts?
Making this weekly podcast is fun but it does cost money! From Bandwidth fees, travel, hosting costs and equipment, even the smallest donation goes a long way to helping to improve the show!
All we're asking for is the cost of a coffee! We'll make sure to give you a shout out on our podcast and put you on our NEW donors page!
Your Generosity Keeps The Podcast Coming!
---
What to Do Next?
Post Commonwealth Games Catch Up

with Phillip Liao
RAW Barbell Club Podcast
Episode 48

Right before the 2018 Commonwealth Games, I sat down with our Australian under 56kg representative Phillip Liao to talk about his journey to the games. We discussed his decision to try to qualify, his major weight cut leading up to the games and even some of his thoughts, and philosophies on lifting and life. I was blown away by my conversation with Phil, so much so that after we ended the podcast we talked for another 2 hours. I've found that my favourite podcasts really don't end after we stop recording. They keep going and I always regret turning the computer off.
I thought it would be really cool to catch up with Phil post games to see whats new in his life. Whether his priorities have shifted what he's been up to and to talk more about thoughts on life and the world.
---
Check Out Phils
Original Podcast

Below:
---
We've linked up with True Protein to give you guys a 10% discount for all podcast listeners!
All you have to do is use our discount code 'RAW' at checkout and you'll get 10% off your order.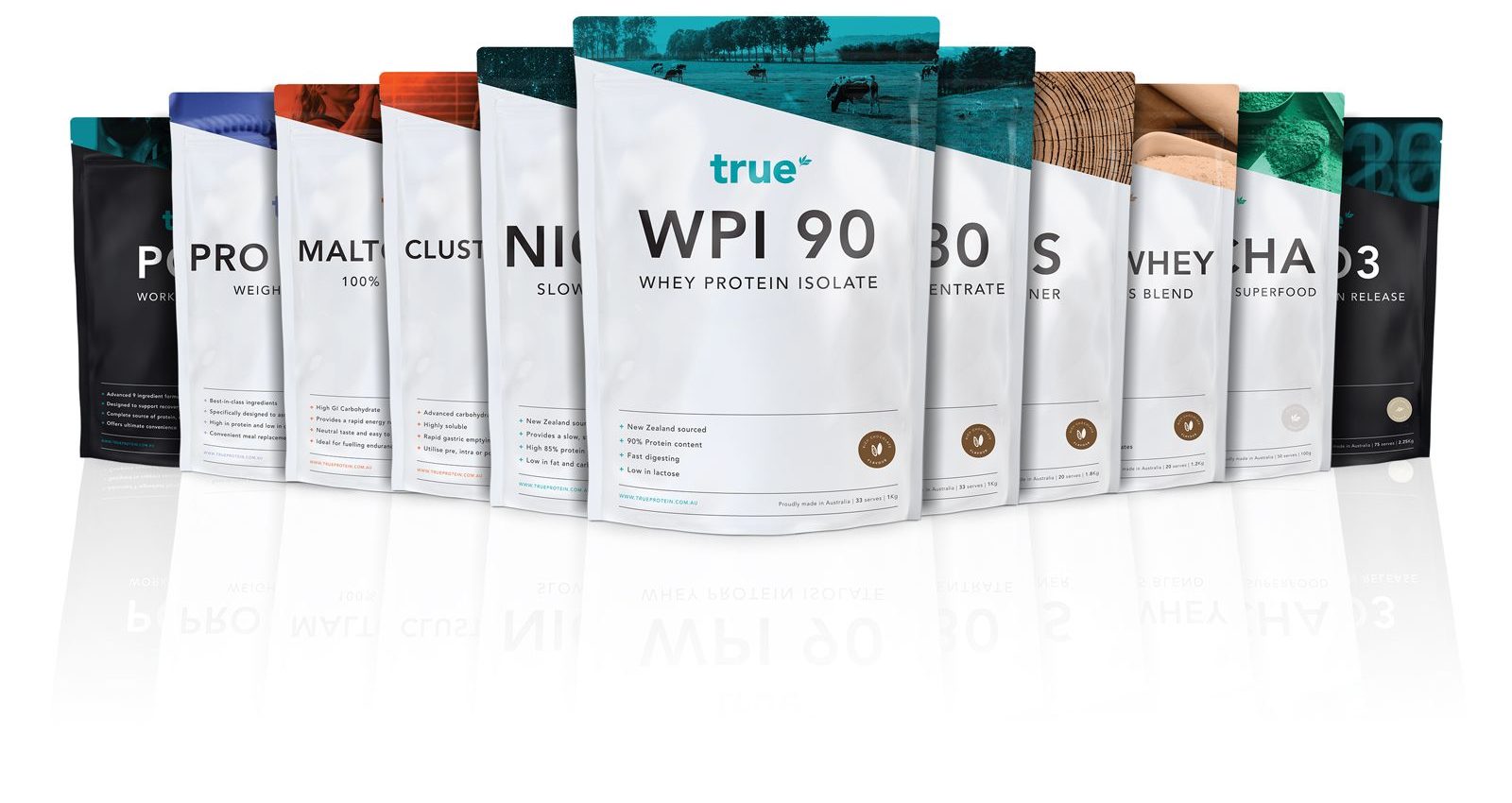 I really enjoyed recording this episode, and I absolutely love talking to Phil. I hope you enjoy it as well 🙂
Have a listen and tell me what you think!
---
A big thank you to Phil for joining me this week.
You can follow Phil on Instagram @Phillip.m3 (he recently changed it from @Phillippt_)

---
RAW Barbell Club Podcast – Episode 48

Podcast: Play in new window | Download
Subscribe: Google Podcasts | Email | RSS
Loved this Episode?
Share it!
Share to Facebook
Ask us a question!
---
[column size="one_half" is_last="false"]

[/column]
[column size="one_half" is_last="true"]

[/column]
---